IATT not only supply and install products for Compressed Air Filtration, Air and Gas Treatment, Refrigeration Dryers, Water Chillers, Desiccant Dryers and Onsite Nitrogen Generation, but we also provide a wide range of service plans and nitrogen generator maintenance solutions for our customers and clients.
With our team of strategically located, fully factory trained service engineers, we provide our fantastic products as well asnitrogen generator maintenanceand servicing provisions throughout the UK.
IATT always provide service that is efficient, effective, economical, and equitable – we call it e4.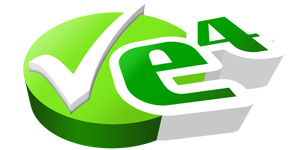 You might think this is revolutionary, but to us at IATT it's standard with the added ingredient of…
– Service Excellence –