Ultrafilter Replacement Compressed Air Filter Elements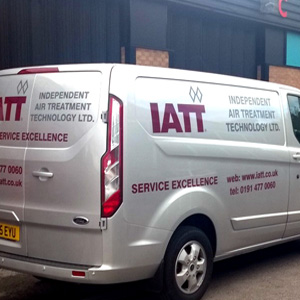 IATT can help – we supply what you need for your compressed air filters.
We supply and service Ultrafilter compressed air filter elements for prefilter, particulate, microfilter, submicron filters, coalescing – water and oil removal and activated carbon filter elements for compressed air applications.
IATT's dedicated team of factory trained engineers strategically located throughout the UK provide service and maintenance for Ultrafilter compressed air filter elements with Service Excellence. Here at IATT we want to be of service to you – we care and our people care.
IATT Supply and Service Ultrafilter compressed air filter elements for:
Ultrafilter 70, 80 and 90 Series Compressed Air Filter Elements
Prefilter Elements – Filter Grade V-PE
Fine Filters – Filter Grade FF
Micro Filter – Filter Grade MF
Sub Micro Filter – Filter Grade SMF
Carbon Adsorber – Filter Grade AK
Sterile Filters – Filter Grade SRF
For more information click:
If you need help in identifying your Ultrafilter Compressed Air Filter Elements or if it is not shown here, please…
Call: 0191 477 0060 | Fax: 0191 477 2228 or email. info@iatt.co.uk